About
Learn What Makes Our Course Great
Millsite Golf Course: Best by a Dam Site
Millsite Golf Course is one of the most majestic courses in the State of Utah!   From picturesque desert views to a magnificent waterfall this course is sure to be a challenge and can make for one of the most entertaining rounds of golf you'll ever experience! Located right next to the Millsite Reservoir & State Park, this area is surely one of Utah's hidden treasures!
Millsite opened in 1988 and is an eighteen-hole course built in the mountain area of Castle Valley. Ferron City owns and operates this par 71 target style golf course.
– The facilities include a practice putting green.
– It features a modern club house with a full-service pro shop.
– The typical golf season is Mid-March to the first of December. 
Millsite Golf Course is adjacent to Millsite State Park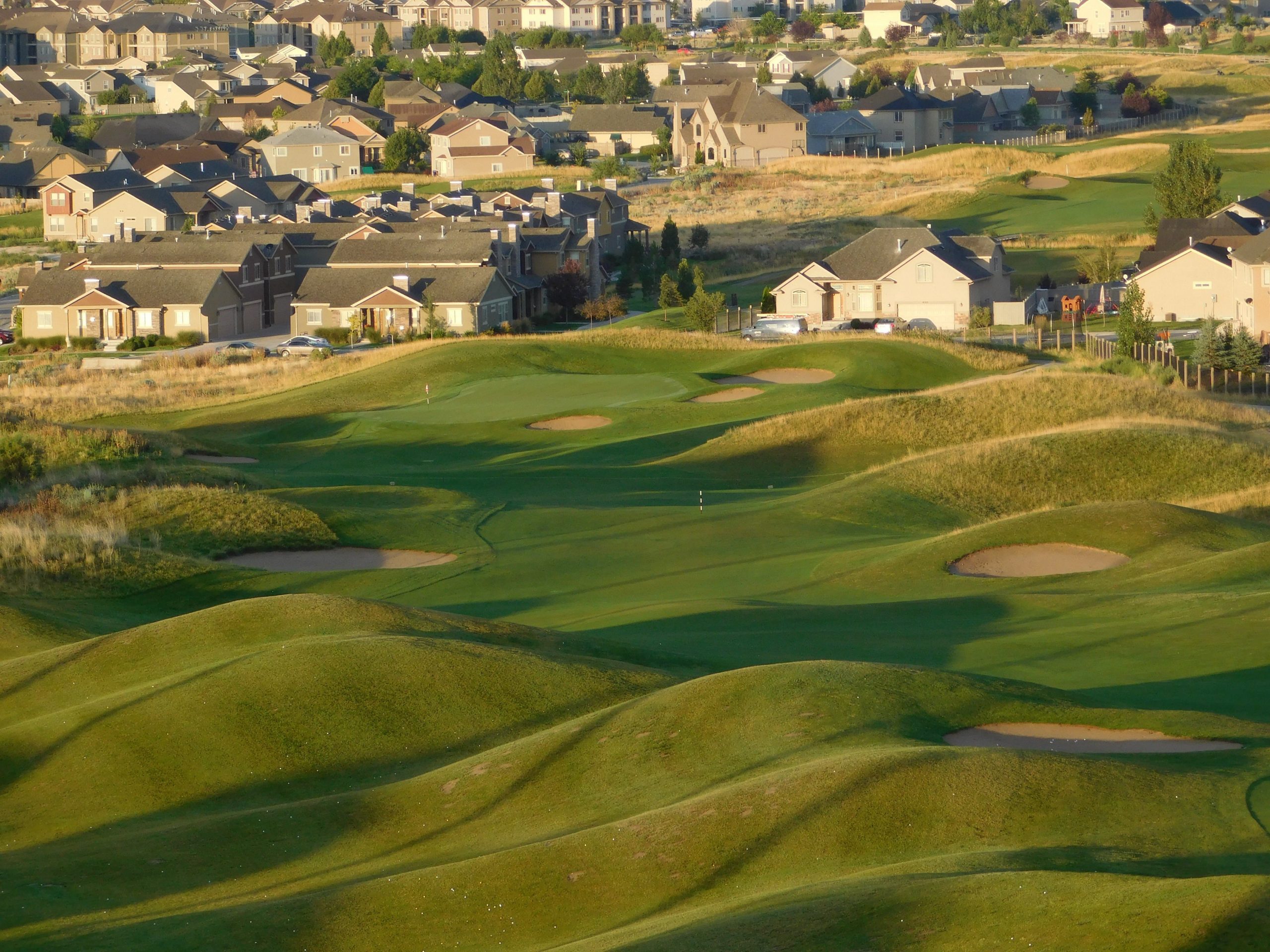 Hole 1
Hole: 1    Par: 5    Handicap: 13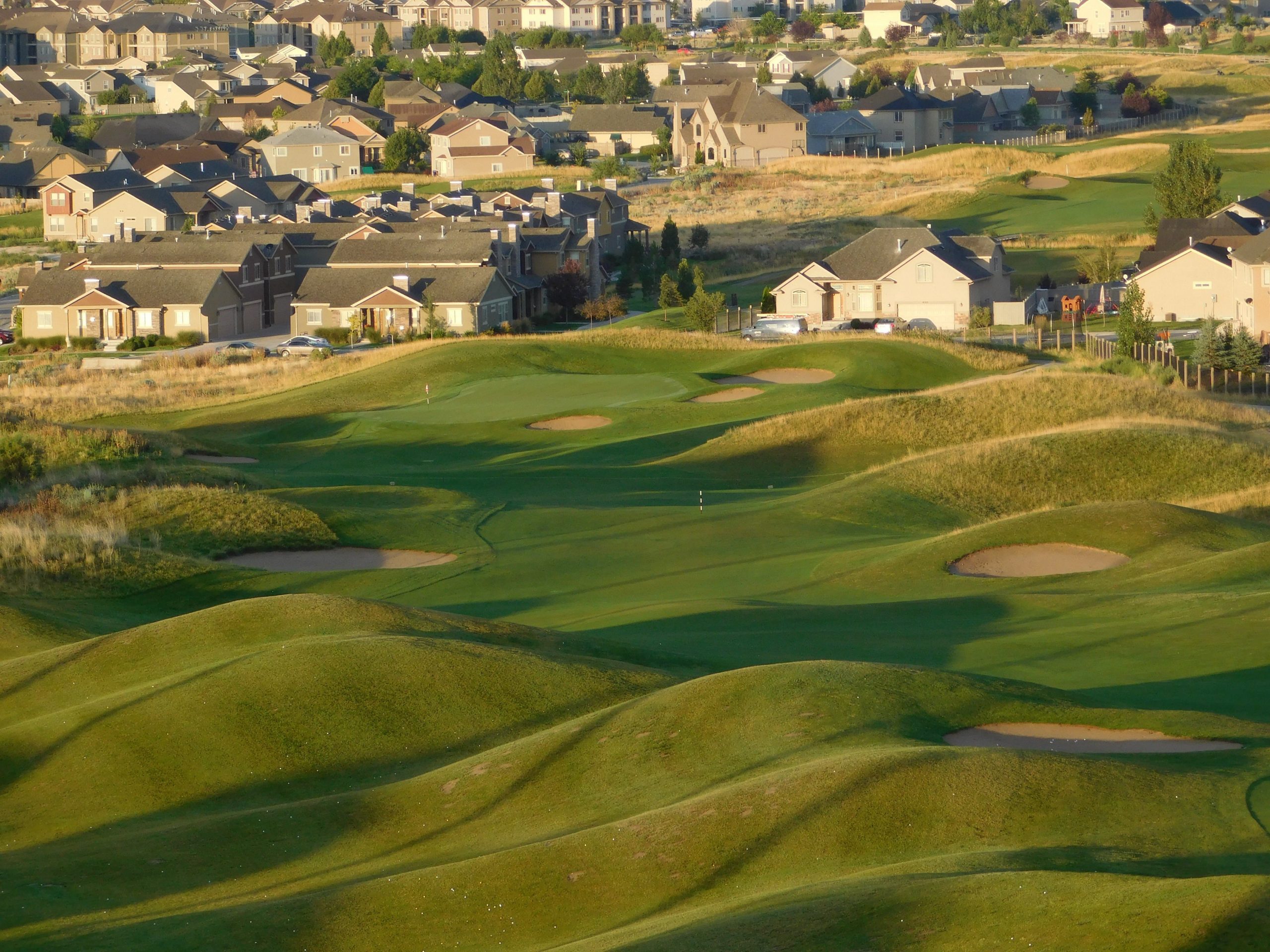 Hole 2
Hole: 2    Par: 3    Handicap: 3
Subscribe to Our Newsletter
Stay up-to-date with our latest news and updates
Address
3000 W Canyon Rd.
Ferron, UT 84523
Call Us
Pro Shop: 1-435-384-2887
Email Us
General Manager: Kasey Edgehouse
millsitegc@yahoo.com

Copyright Millsite Golf Course © 2023 . All Rights Reserved