MEMBERSHIPS
Golf & Fitness Utah
Basic - Single
Unlimited golf for one at Millsite

Golf cart included

Fitness center included

Unlimited access to The Ranches

No green fees at The Ranches

Discounted member rate at The Ranches

Access to golf simulator lounge

Golf simulator lounge discounts

Discounts on merchandise

Discounts on food & beverages

Member guest rate

Affiliate pricing in Mesquite, NV

Preferred tee times

Access to the member app
Standard - Single
Unlimited golf for one at Millsite

Golf cart included

Fitness center included

Unlimited access to The Ranches

No green fees at The Ranches

Discounted member rate at The Ranches

Access to golf simulator lounge

Golf simulator lounge discounts

Discounts on merchandise

Discounts on food & beverages

Member guest rate

Affiliate pricing in Mesquite, NV

Preferred tee times

Access to the member app
Premium - Single
Unlimited golf for one at Millsite

Golf cart included

Fitness center included

Unlimited access to The Ranches

No green fees at The Ranches

Discounted member rate at The Ranches

Access to golf simulator lounge

Golf simulator lounge discounts

Discounts on merchandise

Discounts on food & beverages

Member guest rate

Affiliate pricing in Mesquite, NV

Preferred tee times

Access to the member app
Basic - Couple
Unlimited golf for couple at Millsite

Golf cart included

Fitness center included

Unlimited access to The Ranches

No green fees at The Ranches

Discounted member rate at The Ranches

Access to golf simulator lounge

Golf simulator lounge discounts

Discounts on merchandise

Discounts on food & beverages

Member guest rate

Affiliate pricing in Mesquite, NV

Preferred tee times

Access to the member app
Standard - Couple
Unlimited golf for couple at Millsite

Golf cart included

Fitness center included

Unlimited access to The Ranches

No green fees at The Ranches

Discounted member rate at The Ranches

Access to golf simulator lounge

Golf simulator lounge discounts

Discounts on merchandise

Discounts on food & beverages

Member guest rate

Affiliate pricing in Mesquite, NV

Preferred tee times

Access to the member app
Premium - Couple
Unlimited golf for couple at Millsite

Golf cart included

Fitness center included

Unlimited access to The Ranches

No green fees at The Ranches

Discounted member rate at The Ranches

Access to golf simulator lounge

Golf simulator lounge discounts

Discounts on merchandise

Discounts on food & beverages

Member guest rate

Affiliate pricing in Mesquite, NV

Preferred tee times

Access to the member app
Basic - Family
Unlimited golf for family at Millsite

Golf cart included

Fitness center included

Unlimited access to The Ranches

No green fees at The Ranches

Discounted member rate at The Ranches

Access to golf simulator lounge

Golf simulator lounge discounts

Discounts on merchandise

Discounts on food & beverages

Member guest rate

Affiliate pricing in Mesquite, NV

Preferred tee times

Access to the member app
Standard - Family
Unlimited golf for family at Millsite

Golf cart included

Fitness center included

Unlimited access to The Ranches

No green fees at The Ranches

Discounted member rate at The Ranches

Access to golf simulator lounge

Golf simulator lounge discounts

Discounts on merchandise

Discounts on food & beverages

Member guest rate

Affiliate pricing in Mesquite, NV

Preferred tee times

Access to the member app
Premium - Family
Unlimited golf for family at Millsite

Golf cart included

Fitness center included

Unlimited access to The Ranches

No green fees at The Ranches

Discounted member rate at The Ranches

Access to golf simulator lounge

Golf simulator lounge discounts

Discounts on merchandise

Discounts on food & beverages

Member guest rate

Affiliate pricing in Mesquite, NV

Preferred tee times

Access to the member app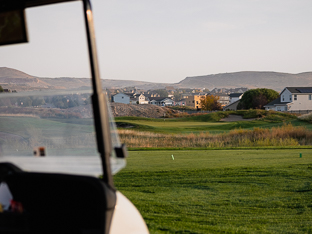 Unlimited Golf & Cart
Looking for a new passion or just want time to focus on your passion? All Golf & Fitness Utah members can enjoy unlimited golf at Millsite Golf Club for as little as $49.99/month. Premium members will enjoy unlimited golf, carts, and much more.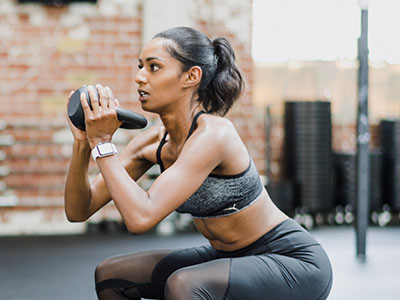 Fitness Center
Get the most out of your Golf & Fitness Utah membership with unlimited golf and gym access.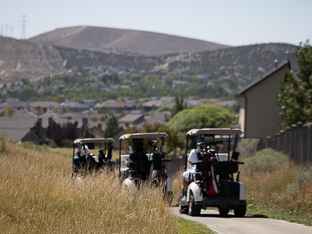 Member Only Golf Leagues & Discounts on Tournaments
Join our exclusive member-only Men's, Women's, and Senior leagues.
Members also enjoy discounted entry fees to our incredible tournaments.
Play in our tournaments for a chance to play in our Ranches Cup Invitational.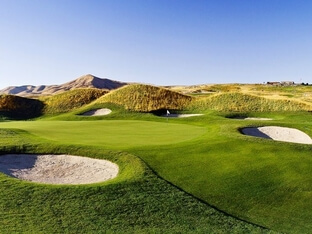 The Ranches Golf Club
Golf & Fitness Utah members can play more than one golf course. Premium members get unlimited access to The Ranches Golf Club in Eagle Mountain, UT. 
The Ranches Golf Club is a spectacular 18-hole championship facility nestled in the hillside valley between Lehi and Eagle Mountain.
Featuring a Western theme, The Ranches Golf Club offers golfers a relaxing retreat with acres of elbow room to enjoy.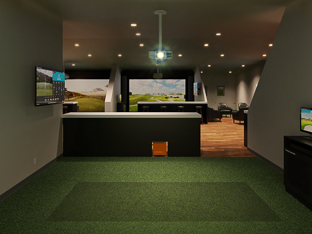 New Simulator Lounge
Enjoy a complete golf experience with our new Trackman simulator lounge. Premium members will get free access (# hours/month) to the simulator lounge. Keep your golf game up-to-par year round.
Trackman uses optically enhanced radar tracking to accurately measures club delivery, ball launch and ball flight without the use of markers.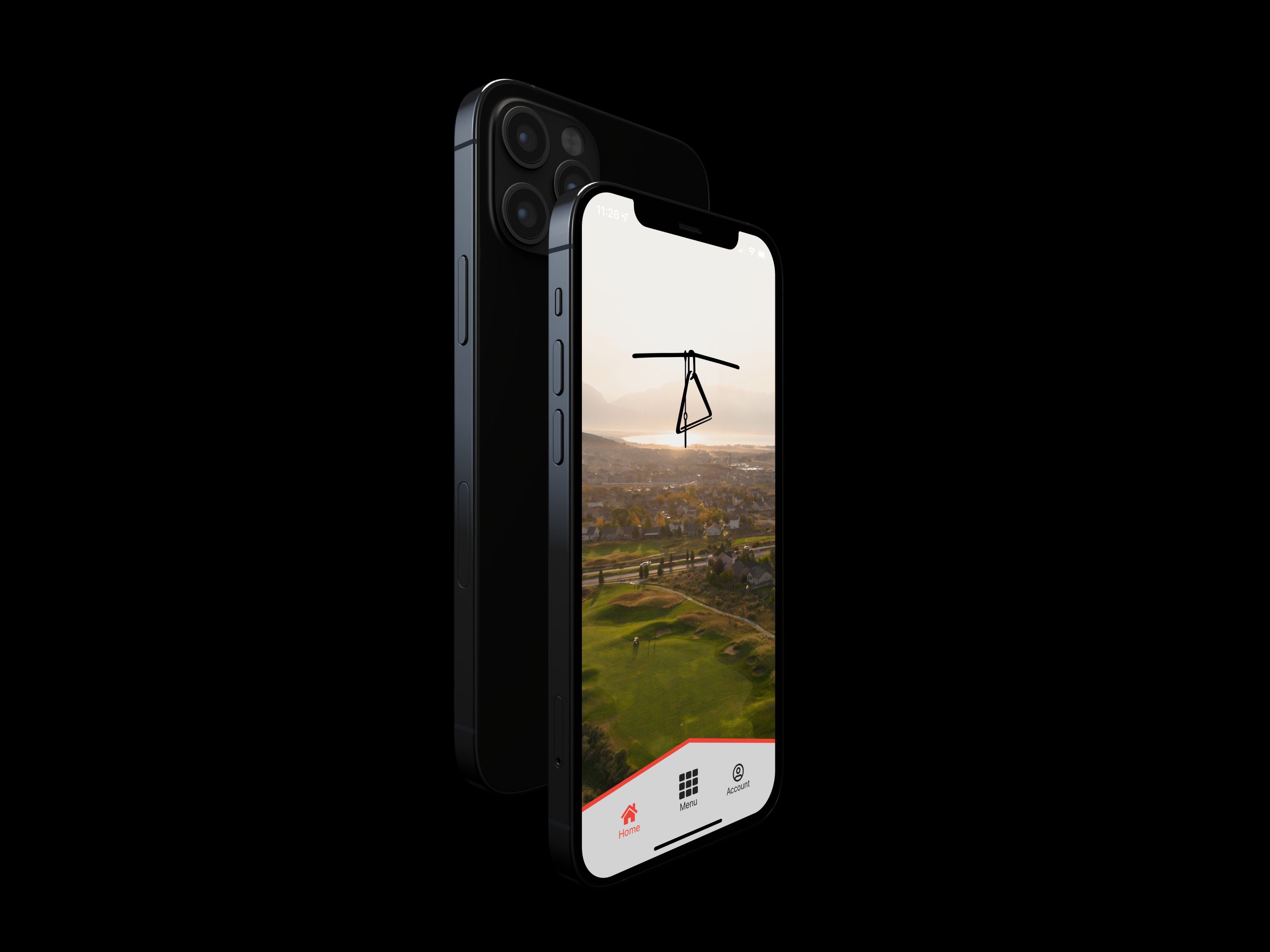 New Member App
Stop worrying about leaving your membership card behind. Access your membership check-in right from your phone on our new app. 
Earn points with each purchase, book tee times, check your account details, and stay up-to-date with our app news feed.
Subscribe to Our Newsletter
Stay up-to-date with our latest news and updates
Address
3000 W Canyon Rd.
Ferron, UT 84523
Call Us
Pro Shop: 1-435-384-2887
Email Us
General Manager: Kasey Edgehouse
millsitegc@yahoo.com

Copyright Millsite Golf Course © 2023 . All Rights Reserved